Our DoorBoss signs are more than just a sign: they're also a physical barrier to prevent people from entering a room. They're portable, easy to install and remove, and handy in all kinds of situations, like to block access to a room under maintenance, restrict entry to an area with ongoing investigation, mark rooms during evacuation, and much more.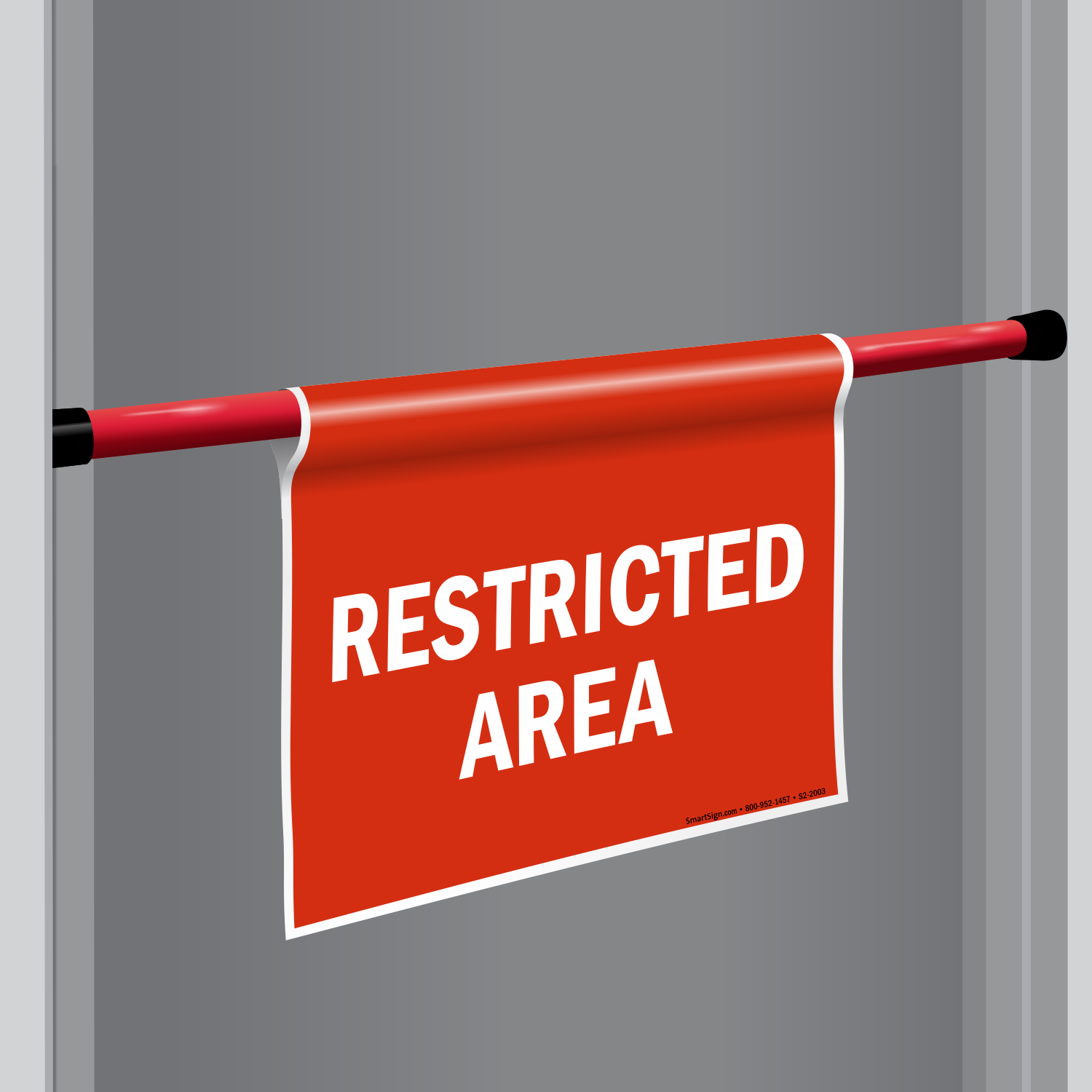 How to use DoorBoss Door Barricade Signs:
These signs consist of a spring-loaded pole and a sign face containing your message.
Slide the single-sided sign face over the pole.
Compress the pole and position it against the door frame.
To change your message, simply slide out the sign face and replace it with another one.
You can order a door barricade sign in combination (pole and a sign face) or buy different sign faces separately for an existing pole. We offer signs in English and bilingual signs.
Like this topic? Check out our related products:
Category: New Products